SU Apprenticeship Program
Building a skilled workforce to help businesses and students thrive in the 21st century
What are apprenticeships?
Apprenticeships are a proven training model for growing and retaining a skilled workforce in today's competitive business environment. This "earn while you learn" approach combines on the job training and related academic instruction to benefit both the company and the employee.
How Security University helps
Security University's Apprenticeship Program partners with employers to develop tailored apprenticeship programs that result in your desired workforce outcome.
At no cost to the employer, apprenticeship consultants are available to guide companies through the registered apprenticeship development process from initial concept to full recognition by the Virginia Department of Labor and Industry and/or the U.S. Department of Labor.
View SU Apprenticeship Partners »
Apprenticeship Facts
Apprenticeships provide an efficient pathway to well-trained employees with in demand skills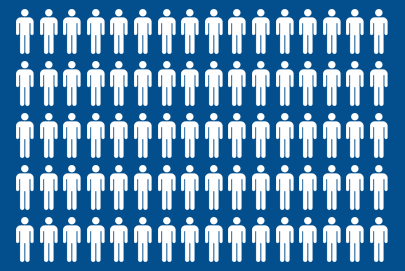 448,000
Number of apprentices nationwide
$50,000
Average starting salary for apprentices in Virginia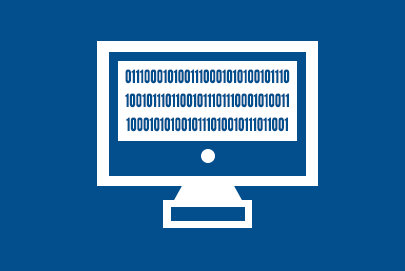 550,000
New jobs in Virginia by 2022 that will require advanced training and post-secondary education
Ready to get started?
Businesses
Interested in starting a Registered Apprenticeship program? Learn how TCC's Apprenticeship Institute consultants can help.
Apprentice Program Information For Businesses »
Students
Visit our Apprenticeship Information for Students page to learn about apprenticeship programs and how to get started.
Apprentice Program Information For Students »